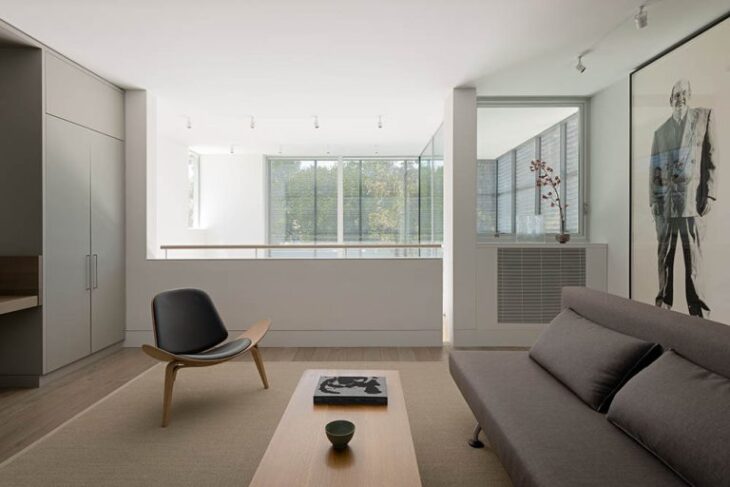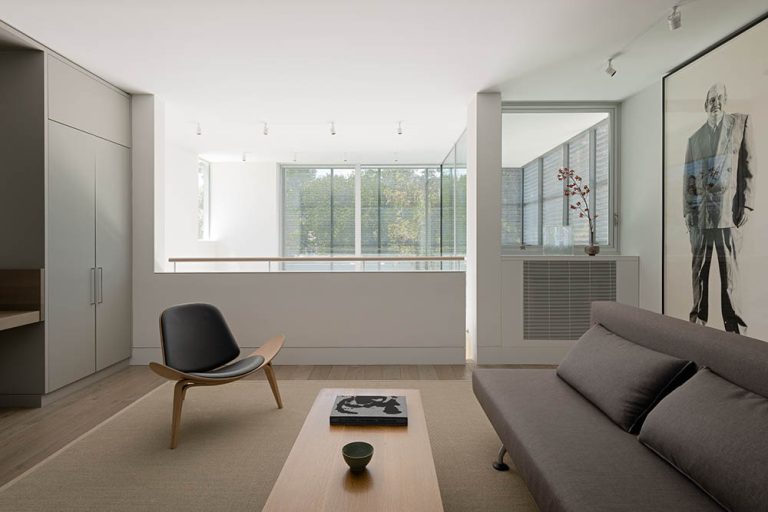 Art has always been an essential part of our lives in one way or another. Many forms of art are an integral part of our daily life. The music we listen to, the creative and tasty dishes we eat, the houses we live in, everything is a subject of art. A person who is a true connoisseur of art loves to incorporate different elements in his life to give everything a statement look. If you are an avid art lover and your love for extraordinary things proceeds above all, then you should be paying more attention to bringing your house into a flowing cascade of art.
Architectural artwork may be seen in the form of different room designs. If you have opted for a rounded living room with plenty of natural light coming inside and you are struggling with decorating the room with the perfect setting, then here are some ways to do so.
You can decorate your rounded living room in different ways, here are some tips that you should follow to get the perfect setting.
1. Choose A Theme For The Room
Before you start decorating the room and buying expensive decor items, you should consider a theme for the room. Rounded living rooms can be set on a royal theme with antique artwork studded on the walls framed in gilded frames. You can use the natural to your benefit by placing the furniture and other elements in a way that the light falls perfectly.
However, if you are not much of a classic art person, and prefer modern art then you can choose modern themes like going monotone or a combination of colors. Whatever you choose, it should stand parallel to your taste, otherwise, you will get bored too quickly.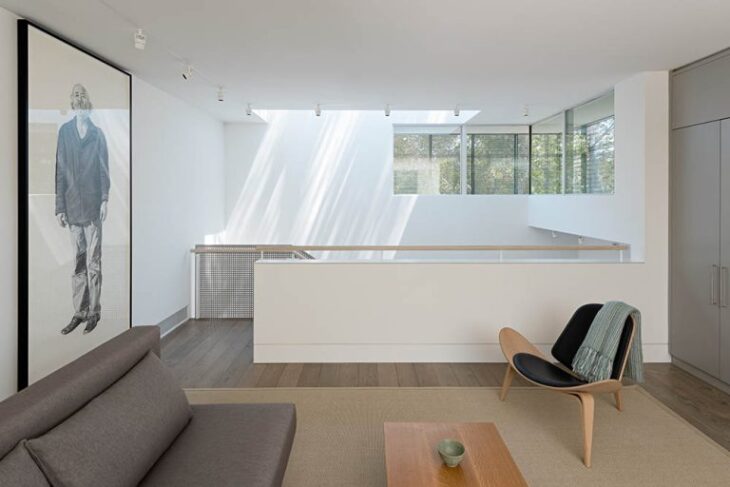 2. Choose The Furniture Wisely
The furniture you are choosing for the rounded living room should complement the theme of the space. If you are going with the royal-looking living room, then you can look for wooden furniture with carvings, covered with royal blue or purple velvet cushions. If you are going with the modern look, then you can look for modern furniture such as compact sofa sets.
Since the shape of the room is round, you should consider a sofa set with rounded backs or the ones that form an arch. You can also go with a rounded sitting area, with a center table perfectly placed in ten middle. You should have enough sitting space for people if you ever have to host parties for more guests.
3. Wall Art Should Follow The Theme
Never leave the walls blank. They look unattended and give an incomplete look to the room. Your wall hangings and wall art should go with the theme you have set for the room. The wall art should be complementary and contrasting to stand out in the decor.
Adding framed mirrors can make your room look bigger and brighter. You can also add other elements like paintings, macrame art, or even photos of your family.
4. Invest In Vases And Decor Items
Your side tables should not be left empty. However, this does not mean that you start cluttering the tables with unnecessary stuff. Each end of the sofa should have a side table to give a neat look. You can place a potted plant, candles, and other small decor items on the tables.
You should choose the vase that goes with the theme of the room. For example, you can look for hand-painted antique vases, or you can invest in modern designs. Whatever you choose, it should complement the setting of the room, or else it will give an extremely odd look.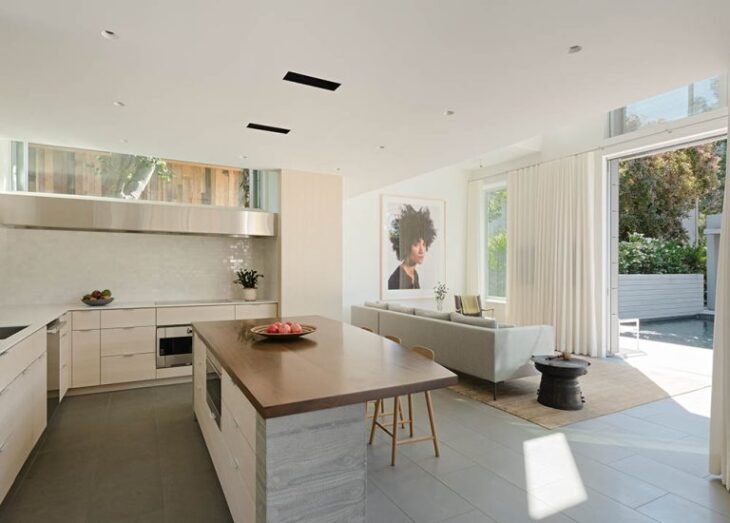 5. Add Lights
Even if you have natural light brightening up the room during the day, you should have lamps and ceiling lights to make it more luminous at night. If your room is dull and dark, the entire set will fall apart. Table and floor lamps bring all the elements of decor together. You can look for ceramic table lamps that are either hand-painted or crafted using various techniques. You can also look for modern design floor lamps. Today, many decor shops are offering painted lampshades that you can get to match the curtains or sofa throw.
Try using warm light to give a more humble and natural light in the room. If you are using bright white or cool lights, it may not complement the setting, especially if you have done a rustic look.
6. Bring In Natural Elements
Lastly, your living room should have natural elements to it too. No matter what theme you have set for the room, adding indoor plants can double the joy. You can make the potted plant match the theme by getting yourself different planters.
You can get planters in different shapes, colors, sizes, and designs. Even so, you can match the material of the planters to the different elements of the room to bring everything together.
Images from Art House in Palo Alto designed by Buttrick Projects Architecture+Design – See the full story on Archiscene